Post Frame
Barndominium? Man Cave? Equipment Shed? Livestock barn? The possibilities of post frame construction are almost endless.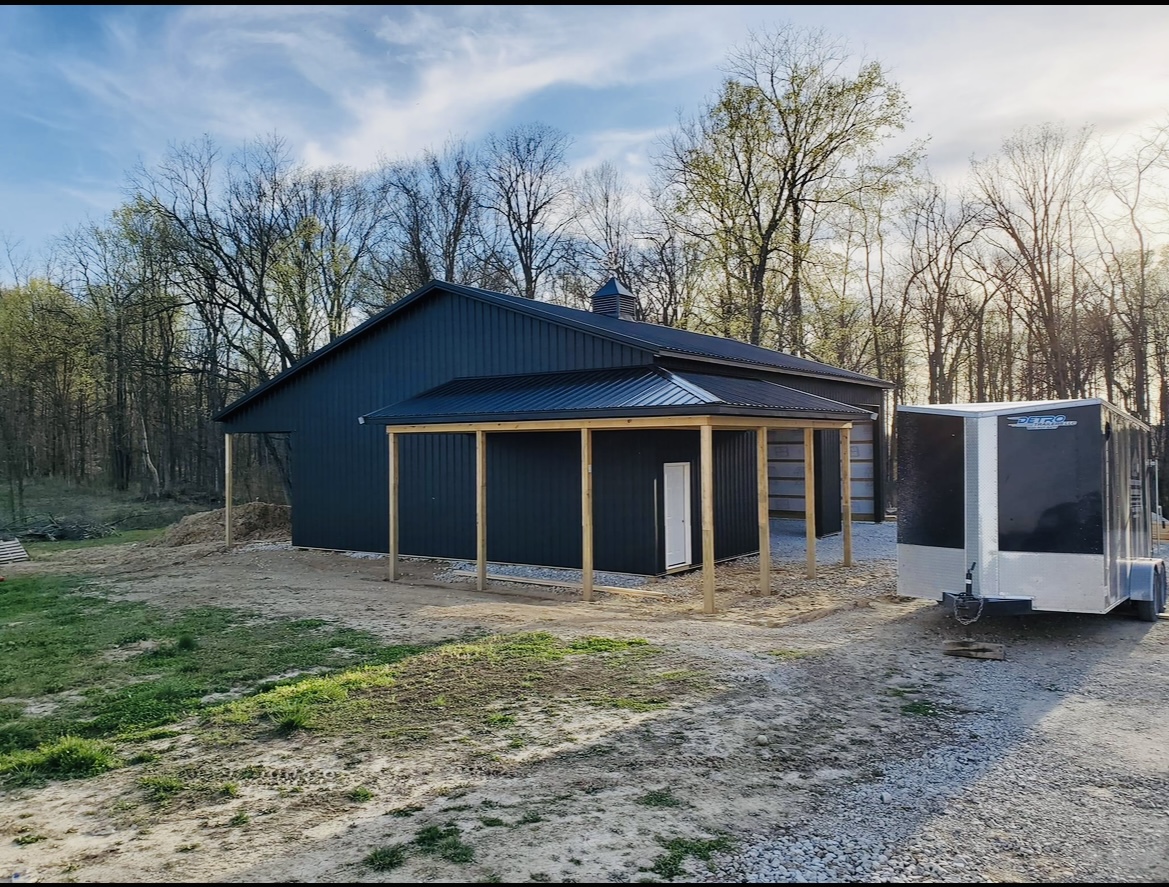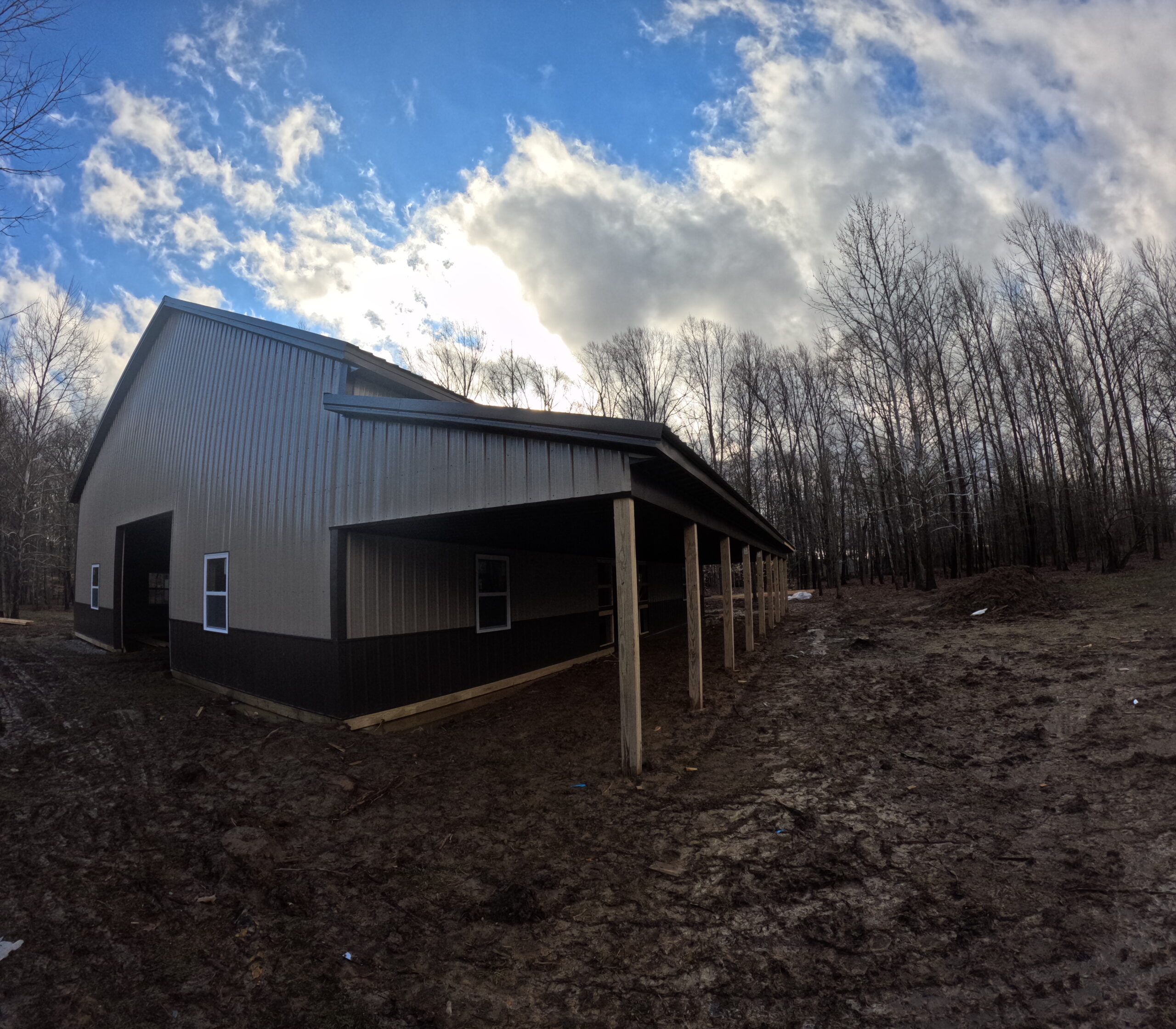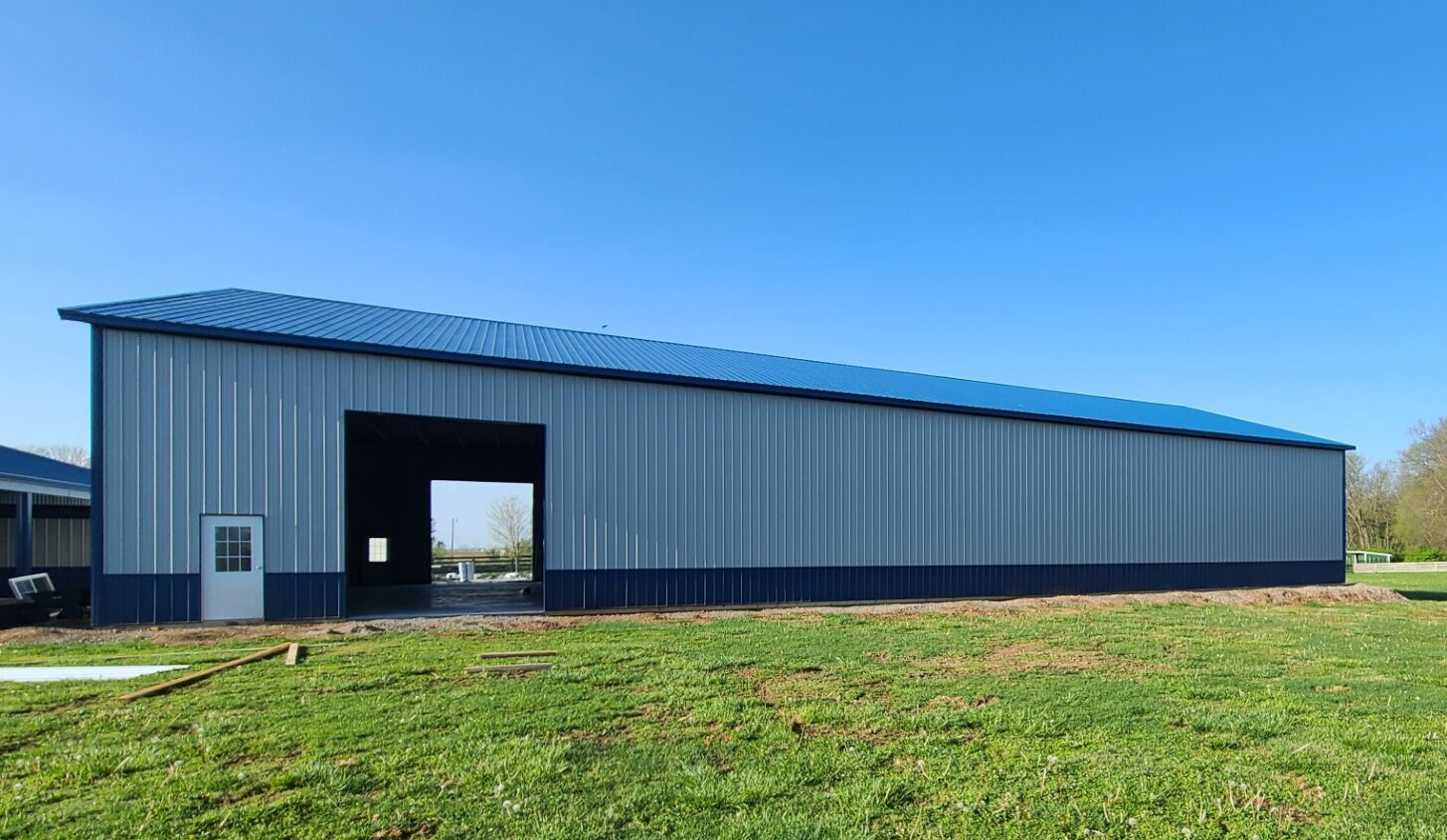 Welcome to the world of post frame construction! Indiana Metal is committed to providing our customers with the best materials and services related to this versatile form of construction. From reskins of existing barns to the design of a completely new project, we can furnish all the products needed to make your post frame project a one-stop-shop.
Post frame construction is an affordable, durable, and easy-to-construct building system that has been used for centuries. It offers many advantages over other forms of construction including its low cost, ease of assembly, and its versatility. With post-frame construction, you can build everything from a simple storage shed to a multi-story barndominium.
Not only is post frame construction affordable and easy to install, but it is also incredibly durable. Post frame structures are made with treated lumber that won't rot or warp like other materials. The posts can be set in concrete for added strength, stem walls can be utilized or post sleeves can also provide a no ground contact for extra longevity.
Whether you're looking for a simple storage shed or more, post frame construction is the way to go. With its affordability, ease of installation, versatility and durability, post frame construction offers the perfect solution for any project. Take advantage of our Design Your Own feature and make your post frame dreams come to life.
Design your own barn by using these models as a starting point for your custom project. Click on the images to begin modeling.